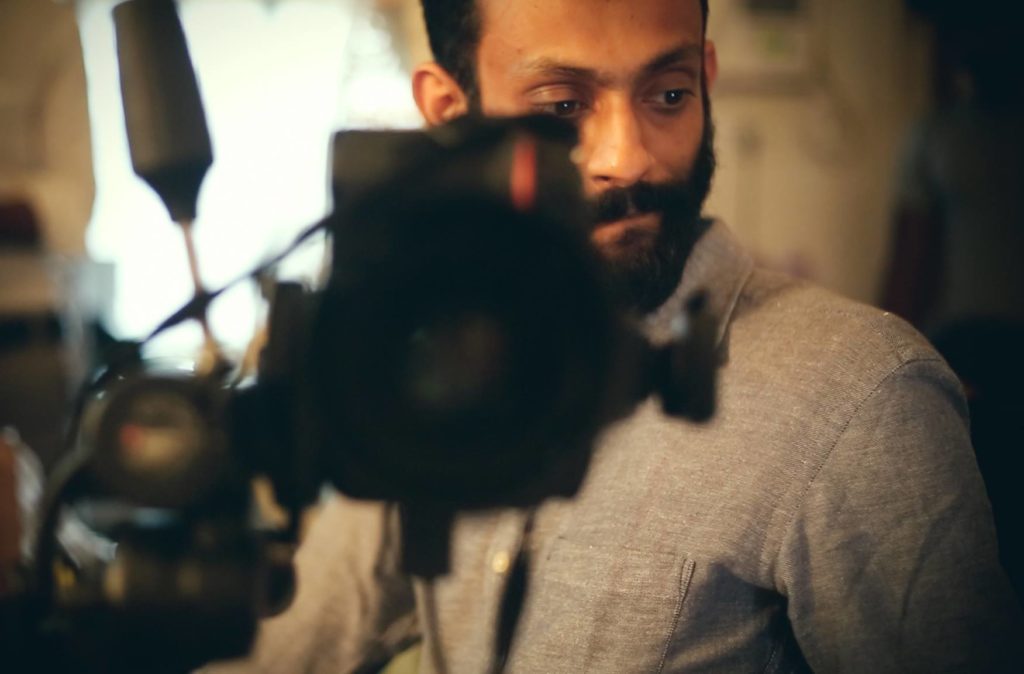 Harnesh Joshi |  Creative Director, Fashion & Advertising Photographer based out from mumbai.
Has been successful in imprinting each client with his phenomenal output from the past five years. At present, Harnesh's contrasting and conceptual fashion pictures can be found amongst the emerging and creative designers featured in leading fashion magazines.
His career from many twist and turns starting from Pilot Training to Graphic Designer learning the fundamental of design & visual arts showed him the doors to photography his passion & love for making photographs. After assisting few advertising/commercial photographers. He decided to get his diploma done in commercial photography from Shari Academy, Chichpokhli where he gave the finesse to his work. Also have been showcased nationally and internationally at various exhibitions.
Awards
FASHION PHOTOGRAPHER OF THE YEAR 2014 & HONORABLE MENTION, 2014


ONE EYELAND 2013

Bronze For Beaty Photography / Bronze for Fine Art / Bronze Student Photographer Of The Year
SHARI ACADEMY JUNIOR MASTERCRAFTSMEN.
Best Junior of the year. Top Performance in luxculus 2013
TAMRON CHALLENGE
One of the top 20 Photographers amongst the challenge nation wide.
Commercial
Ricoh India
Shift India By Nimish Shah
Aditi Somani India
QTV Film Productions Dubai (Bollywood Parks Dubai)
Sunsilk
Whistling Woods International
Lotus Sutr Karishma Jamwal
Rriso By Sonu
CBRE South Asia Pvt Ltd…